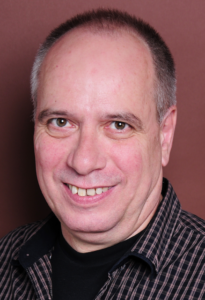 Patrick Gruner is involved in Feldenkrais Professional Training Programs since 1992 when he founded his Feldenkrais Training Institute in Germany. Since than Patrick has attended in more than 25 training programs, constantly learning and maturing into teaching of the Feldenkrais Method.
Patrick is running the Training Programs in Berlin, Munich, Frankfurt and Lindau, Germany and also teaching worldwide.
Originally Patrick was trained in economics which laid the foundation for his abilities to structure material in a unique way. This structure is appreciated by his students in their learning process.
Patrick is trained as a mediator, together with a lawyer he held a mediation practice for many years in which he also used his training in NLP and Meta-Communication.
This post is also available in:

English (Inglese)